Our mission is to proclaim the Gospel to the lost through preaching and personal evangelism and to help train Christians, churches, and youth to be faithful disciples who are equipped to proclaim the Gospel to the world.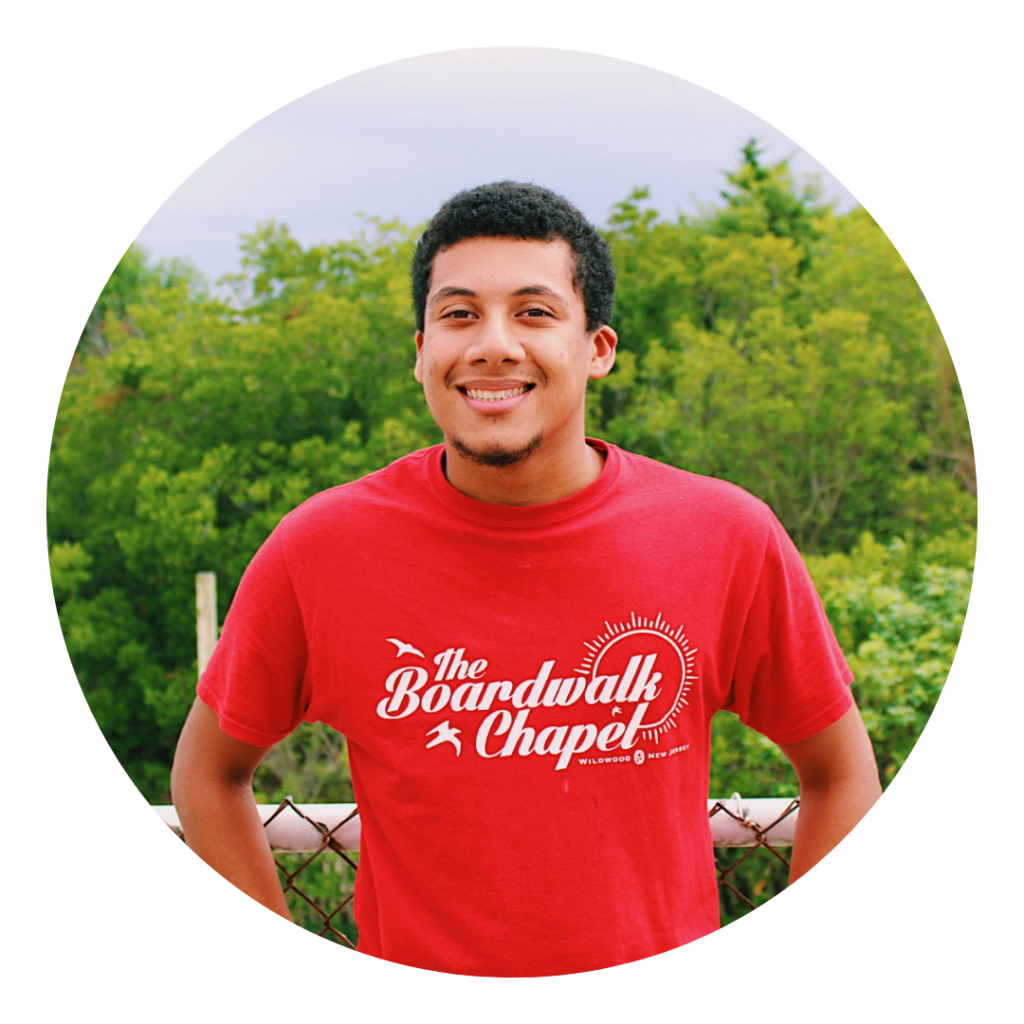 "At the Chapel I realized how much of an urgency I have for the gospel. I didn't realize how much I care about someone's soul. I feel like a switch is flipped when I'm talking about the gospel."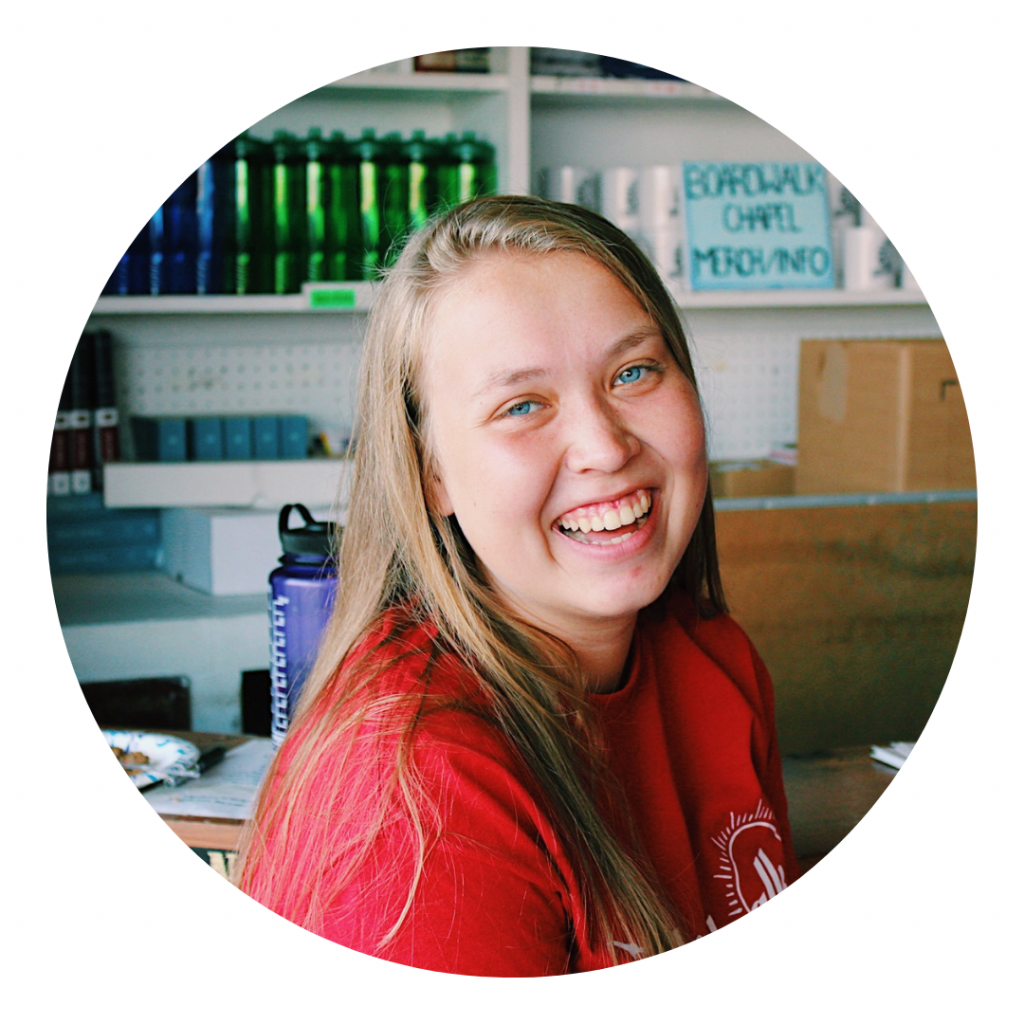 "Before the Chapel I had always heard others testimonies about seeing the work of God but it wasn't until I was on staff that I was truly able to understand how He can use broken sinners. Through strengthening my relationship with God, He gave me courage and eagerness to use my gifts and brokenness to further His kingdom."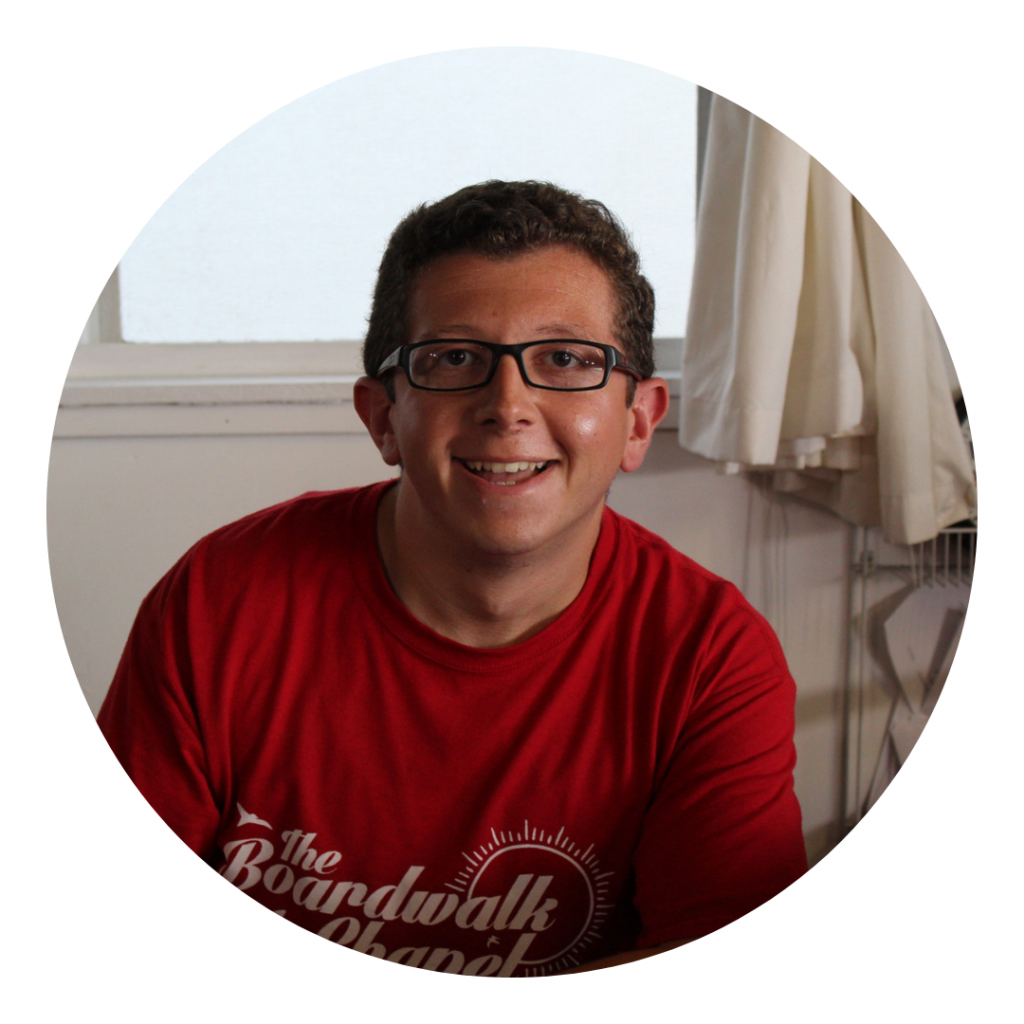 "I joined the Chapel for God to grow my heart and skills to reach lost people with the Gospel. God answered that abundantly! He not only grew my heart for evangelism, but also deepened my love for the Gospel and grew my dependence for Jesus."
Merch Store
We have a merch store where you can shop all of your favorite BWC Tee's, hoodies, long sleeves, and more! You can help support our ministry by purchasing merch for yourself.